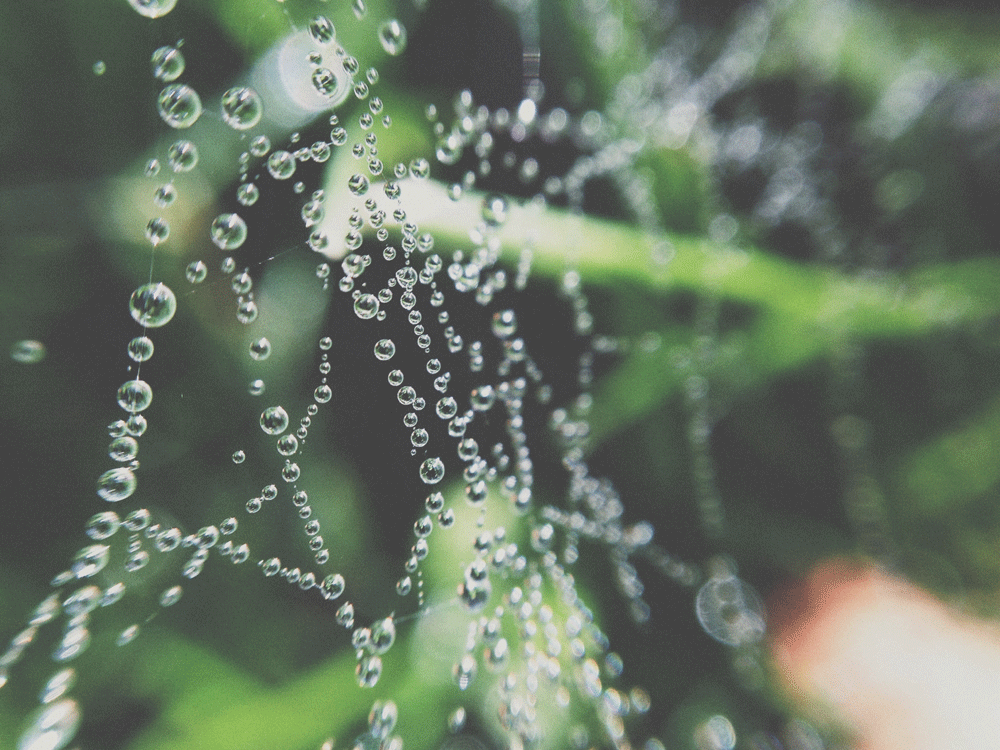 "The Anthropocene is no time to set things straight"
STACY ALAIMO
IMMERSIVE LEARNING
In the first months of 2018 I am exploring as researcher-collaborator-teacher the kinds of learning that ensoul, nourish and uproot radically all we may think we know.
I'm resident teacher on the MA in Ecology and Spirituality at Schumacher College, Devon, UK in a long, dark, wintery retreat in the Elmhirst Centre, part of the 13th century Dartington Hall, built of beautiful Devon granite and sitting in the 1000ha magical gardens.
It's a good time for explorations into the unknown, and there is another MA in Myth and Ecology going on upstairs. Lunches are a hubbub of mythologies, soul, tectonic crashes between religions and spiritualities, and traverse between the depths of decomposition in the alchemical path and uproarious laughter over great food.
ECOLOGY AND SPIRITUALITY
5 January to 2 February
This is the core module, and Andy Letcher (seriously this guy has a PhD in Ecology from Oxford, and another PhD in contemporary paganism. Really.)
'At this moment of profound ecological crisis, many are calling for a fundamental rethink of our attitudes towards the environment. The ecological crisis is, they say, a spiritual crisis.
Our MA programme in Ecology and Spirituality takes this call seriously while providing a critical, intellectual framework for students to think through its implications. What would an ecological spirituality look like? Is there a universal ecological ethic by which we can all abide? What do we mean by spirituality and are our notions as universal and ahistorical as is typically claimed? What are the philosophical and intellectual roots of our ecological crisis? Can Western epistemology offer a solution or does intellectual abstraction always leave us removed from the world? What happens if we take indigenous world views seriously and can we learn to be animists?
This wide-ranging programme draws on theory and thought from a number of disciplines including Ecology, Religious Studies, Anthropology, Philosophy, and the History of Ideas.
Its ultimate aim is to provide students with a transformational programme of study during which they can question old certainties, seek intellectual justification for beliefs and , and discover new ways to align lifestyle with values.'practises
ECOLOGICAL SELF
5 February to 2 March
Exploring what it means to be human. Who are we in nature? How do we belong? This intensive journey looks at the transitions we make in life, the ways we connect with other than human worlds, evolution of consciousness and how we approach socioecological ethics.
In a world of strident demands, vociferous threats and a seemingly never-ending array of violent exploitations of humans and nature alike, it is unsurprising that our students are on a different search. Tech-savvy, riveted by the contradictions and tensions between science, spirit and empire, our explorers are not fooled by quick fixes. Free from the mindless numbing of disconnected lives, they are deep in dialogues of radically pragmatic philosophy, knowing that engaging at these levels is where the opportunity lies to best influence the vast transitions ahead.
They want to lead the way to lives of engaged lightness and meaning, wise choices and sound judgement, though they know well the frustrations of sitting in long silence without easy answers. We need navigators like these in our seemingly inexplicable world.
The residential titles are:
Ecology and Spirituality

Ecological Self

Indigeny Today

Sacred Activism

Western Esotericism (cosmologies, magic)

Evolution and Spirituality
And the electives (distance learning):
Heavenly Discourse; Environmental Philosophy; Religion and the Environment; Cosmology, Magic and Divination; Sacred Geography.
These titles are wonderful, and they hide a little the gritty engagement they bring. When I did Fritjof Capra's first Systems Theory course in the early 90's eyebrows were raised at concepts like 'systems theory, complexity, Gaia, deep ecology'. Now, these are part of everyday language. The same too likely with the tectonic shifts within ecology and spirituality.
Searching for reconnection from dislocated lives has many roots.
"At this point in human history, many academics, activists, leaders and thinkers are calling for an urgent reconsideration of the cultural narratives and spiritual values that support our very existence on the planet. In an attempt to divert the current trajectory of 'progress' and 'development' towards a more sustainable and equitable future, this requires objective and critical thinking about our relationship and connection to the natural world, to the people and communities around us and to the very beliefs and values that drive our individual and collective actions.
This programme in Ecology and Spirituality brings together the theological legacy of academic work at University of Wales Trinity Saint David with the ecological and transformative learning developed to postgraduate level by Schumacher College over 25 years. It explores the role of spirituality, religion, philosophy, science and narrative as the underlying causes, but also the potential solutions, to the systemic ecological crises in which we find ourselves. From different perspectives this programme will track the roots, thought-lines and stories that have caused our modern-day disconnection from the natural world and from each other – and look at ways in which we might make re-connection, in theory and in practice, for ourselves and for others."
"The times are very urgent. We must slow down."
BAYO AKOMOLAFE